Recreational License Management
Maximize investment profitability and reduce administrative work with our secure, cloud-based system, RLMS.
Streamline Your Recreational Leasing
Leasing your timberland assets to recreational land users is a great way to increase the profitability of your investments. But administering hundreds of leases and documents can be unmanageable without the right system in place.

Orbis RLMS is a cloud-based system that connects landowners and land users. Our infrastructure, staffing and expertise help you increase leasing revenue, decrease administrative work and get more out of your land assets.
We Do the Work So You Don't Have To
Orbis configures a site complete with property details
Orbis experts manage the administration of licenses and permits for recreational use such as hunting, camping, cabin, snowmobile and ATV
Dedicated customer service teams to manage property and leasing inquiries
Receive detailed reports on license and permit information such as revenue and renewals
"Soterra's partnership with Orbis and use of RLMS has increased the efficiency of our field personnel as well as improved our communication and response to our valued lease holding customers."
Andy Callahan, Manager of Sales and Service, Soterra, LLC
Get More Out of Your Land Assets
Orbis helps asset managers and land owners manage the revenue stream derived from recreational leasing. This makes it easier to administer more licenses, so you can generate more revenue each season. It also cuts down on administrative and accounting time, reducing operational expenses. The result is a better, more efficient workflow that generates greater profits on land investments.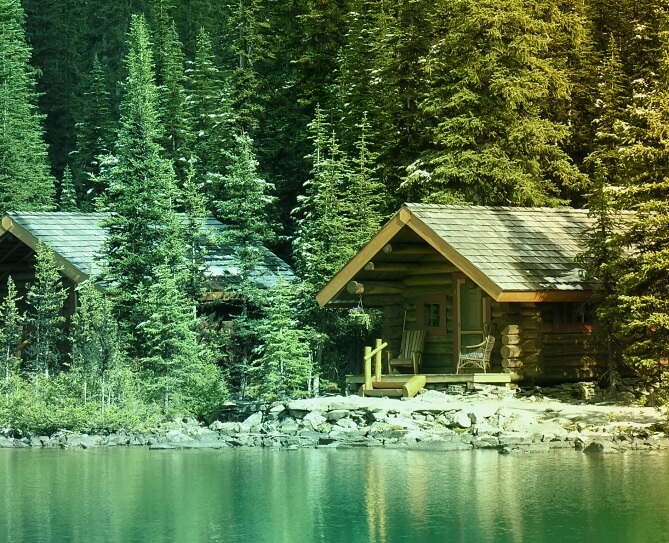 Lease Your Assets Without the Hassle
With RLMS, you don't have to worry about sifting through a mountain of paperwork in preparation for each season. In addition to our cloud platform, Orbis provides a wide array of in-house administrative services, including:
Setting up all licenses
Marketing available properties
Tracking and processing all agreements
Generating and mailing letters
Collecting license revenue
Notifying clubs of land sales/timber harvests
Updating GIS layers
Providing email and phone support
Let's Work Together
Orbis RLMS can help you maximize ROI from land investments without the administrative burden. Request more information or book a consultation today.