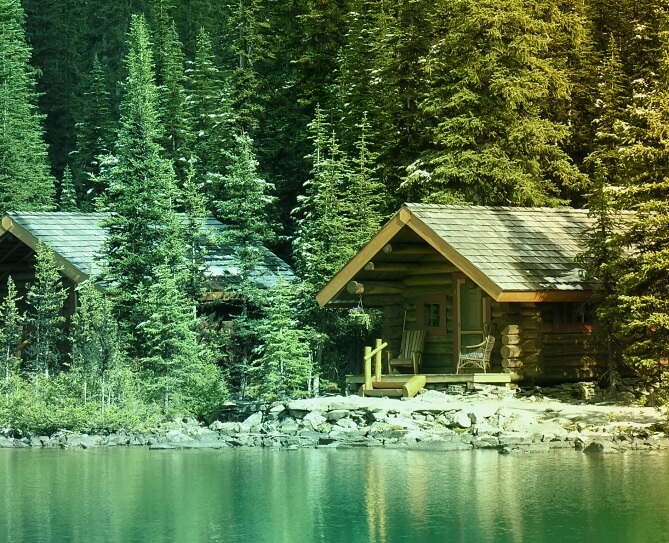 Orbis, Inc. Announces Partnership with West Virginia University for Project Connecting Underserved Communities with Ocean and Coastal Resources
The project aims to create research and awareness regarding equitable access to the Blue Economy, primarily focusing on underserved communities in the U.S.  As defined by the World Bank, the Blue Economy is "the sustainable use of ocean resources for economic growth, improved livelihoods and jobs, while preserving the health of ocean ecosystems".

Let's Work Together
Orbis helps you make better sense of your assets, and better use of everything involved in managing them. Request more information or book a consultation with us today.